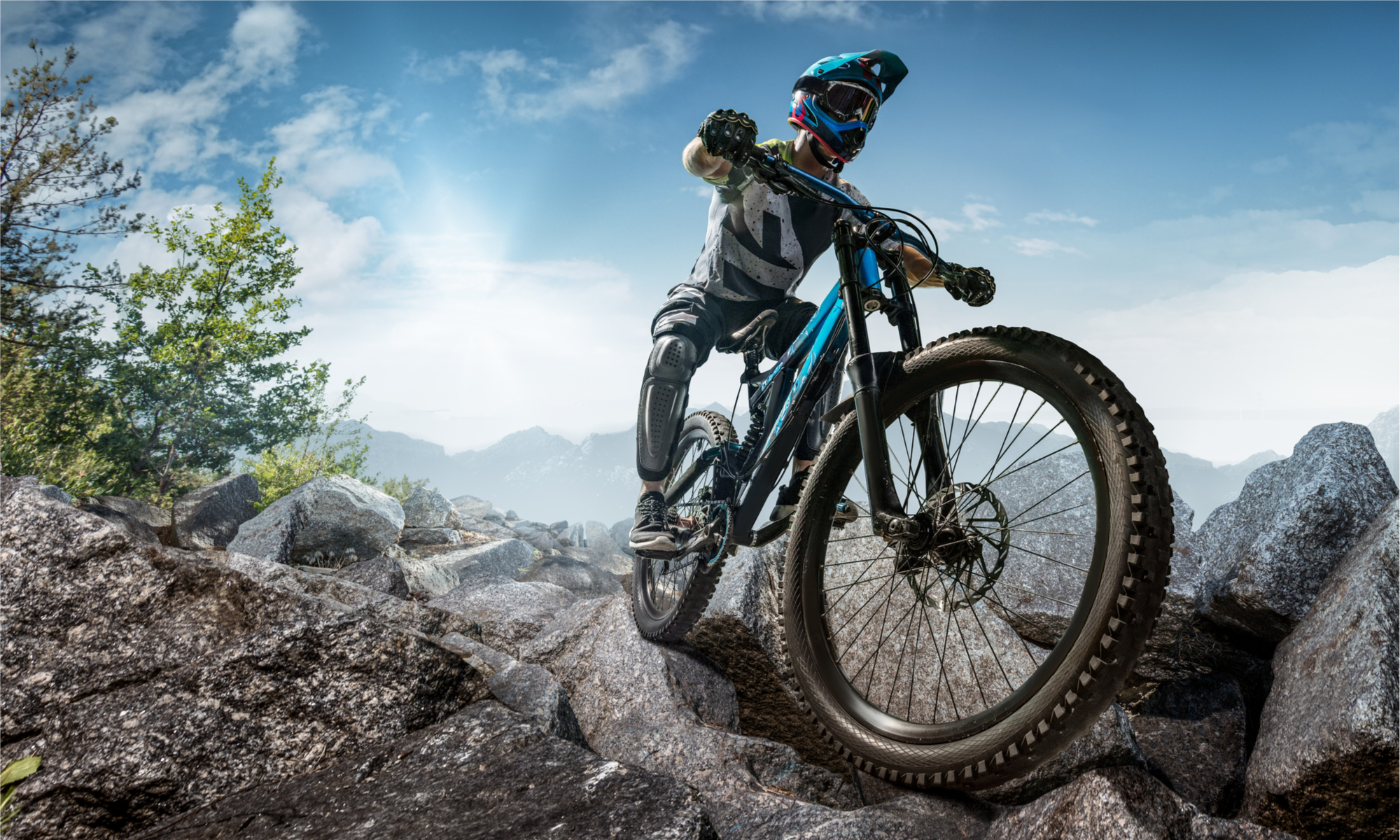 25/07/2022 0 Comments
Selecting the Right Bike for Your Requirements
As a Dublin bicycle shop, we speak to clients about their bicycle needs every day. More often than not, customers aren't sure what bike is suitable for their needs. Sometimes staring at rows of bikes and reviewing available varieties means customers can understandably begin to feel confused. It's easy to see why. There is a vast range of bikes, from folding to electric bikes.
If you're new to cycling, hoping to get fit or taking advantage of the cycle-to-work scheme, you likely aren't sure what bike is best for you. That's where our experts come in; you don't have to pick a bike on your own. Instead, we'll find your requirements and budget and help you select the perfect bicycle. This blog will look at the common reasons for a person purchasing a bike. We want to recommend the proper bike type for different requirements so that you can confidently walk into any bike shop.
General Leisure Bike
But wait! You're saying you don't have a specific purpose for buying a bike. You're simply looking for something you can cycle with your kids. Or perhaps go for a leisurely pedal around the park. No problem, we have a range of mid-priced hybrid bikes, perfect for your nebulous requirements. Hybrid bikes combine the very best of road and mountain bikes. Unlike road bikes which are the types you see in a race like the Tour de France, hybrid bikes have straight handlebars. However, they are made from modern materials, making them very light and easy to cycle.
What's more, the wheels on a hybrid bike are thicker than a road bike but a little skinnier than a mountain bike. This makes them perfect for mild off-road cycling, including pedalling through a park. These bikes perform well on tarmac and other road surfaces.
So if you're looking for an everyday bike, check out our range of hybrid bikes online today.
Bike For Commuting
Have something a little bit more practical in mind? With many government incentives to get high-quality bikes tax-free and individuals being more concerned with their carbon footprint, commuting by bike has become popular. Suppose you're considering applying for the bike-to-work scheme and are unsure what you need for a commuting bike. In that case, we suggest an electric bike or a foldable bike. An electric bike is great as it has an electric motor that charges while cycling. So you cycle downhill to recharge the engine and use the motor to travel uphill. This allows you to get to the office without sweating and panting. However, a foldable bike may be the better option if some of your commute is by train or bus. As the name suggests, these bikes fold, making them easy to transport on everything from a car to a train.
Bikes For Training
Perhaps you are an experienced bike rider looking to start training for a duathlon or a triathlon. UCD bikes have an extensive range of road bikes. Road bikes are precision Engineered for Speed and endurance. They are incredibly lightweight and designed to make every pedal matter. Whether you're an experienced triathlete looking to update your equipment or a first-time athlete dipping their tow into the sport, we have a range of road bikes available.
Bikes for the weekend
And finally, if you're looking for a bike to pedal to the local shop or have a relaxing cycle around town, then you're looking for a touring bike or a city bike. These beautiful bicycles are engineered for comfort. They come complete with comfortable saddles, and the cycle's shape means you sit upright, relieving any pressure on your lower back. Some of these bikes even come equipped with baskets to pop you're shopping in as you enjoy a cycle around town.
We are well aware that the above only scratches the surface of what people require in a bicycle. When you need to bike, we suggest looking through our massive collection of online bicycles. Each bike includes a detailed description of the product. Still not sure, please don't hesitate to pick up the phone and give us a call to discuss the bicycle you are considering. Our experts have detailed knowledge of each of our bicycles. We make sure you select the right bike for your unique requirements.
Feed